Katie Morgan Benzel, Partner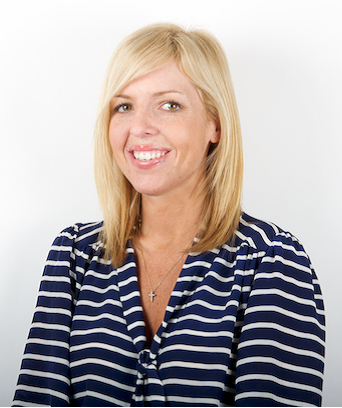 Katie Morgan Benzel is a managing partner at Monarch Structured Settlements, specializing in attorney-client relations. As a director of business development, Benzel plays a large role in commanding the company's marketing initiatives, establishing relationships with many of the nation's elite trial lawyers.
In addition to business development, Benzel brings a vitality, warmth, and professionalism to her work that is evident in the way she serves plaintiff attorneys and their clients with complex settlement planning needs. Benzel prides herself on delivering unparalleled client satisfaction and strives to deliver a level of excellence to each and every individual.
Benzel graduated from the University of Florida with a degree in Telecommunications.
Daniel G. DiVico, Partner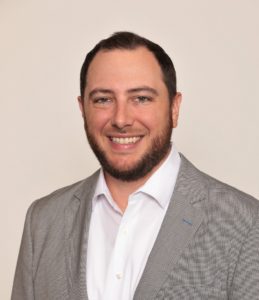 Daniel DiVico is a managing partner at Monarch Structured Settlements. Over the last four years, DiVico has consulted plaintiff counsels on hundreds of cases nationwide, specializing in comprehensive settlement plans for the attorneys and their clients. DiVico's position has given him extensive experience in finding solutions for complex cases. He is a frequent speaker at law firms and conferences on the subject matter of settlement planning and Medicare compliance for Plaintiff firms.
DiVico graduated from the University of Florida with a degree in finance and minor in entrepreneurship. He began his financial services career at Fidelity Investments, serving as an options, equities, and mutual fund trader in Fidelity's self-directed broker division, gaining experience in domestic and international markets and problem resolution.
He currently resides in Winter Park, FL and enjoys following his Florida Gators and Detroit sports teams, fishing, reading, and golfing.
Email: ddivico@monarch-us.com
Taylor P. Alexander, Partner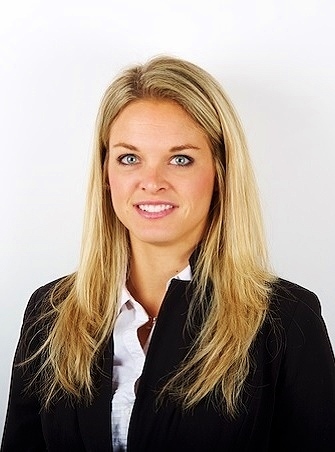 Taylor Alexander joined Monarch Structured Settlements in 2010 as a Structured Settlement Consultant and has experience in multiple lines of insurance products. Since joining Monarch, Alexander has devoted her time to working with hundreds of clients to make sure they get the individualized care and financial planning services they deserve. Holding her life, health, and variable annuity insurance licenses, Alexander takes great pride in listening to her clients—passionately devoting the time to educate them throughout the financial planning process.  Alexander maintains that the personal relationships she develops through mutual trust with her clients leads to the most successful planning.
In addition to settlement planning, Alexander also has extensive knowledge in Medicare compliance, particularly as it relates to third-party liability cases.  Alexander travels nationwide to consult with plaintiff attorneys on how to address lien resolution issues and keep compliant with Medicare's demands.
Taylor Alexander was born in Wiesbaden, Germany and spent the majority of her childhood growing up on American Army bases around the world. Alexander graduated Magna Cum Laude from the University of Central Florida with a degree in broadcast journalism.
In her spare time Alexander enjoys keeping active, reading, and participating in various ministries through her church.
Email: talexander@monarch-us.com
Lizmarie Rodriguez, Associate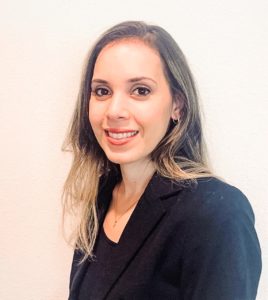 Lizmarie Rodriguez previously worked for one of the largest and most reputable plaintiff firms in the country (Morgan & Morgan), where she gained a wealth of experience and knowledge in the third-party liability space.  Rodriguez has a passion for customer service and client education, which will be invaluable to Monarch's mission of preparing our clients to make the best decisions possible for their family's financial future.
Rodriguez is bilingual (Spanish) and graduated from the University of Central Florida with a degree in Speech Therapy.  She lives in Saint Cloud, FL, where her favorite pastime is spending time with her husband and two children and enjoying outdoor family activities.
Email: lrodriguez@monarch-us.com